SHINOHARA Tetsuo, MD Ph.D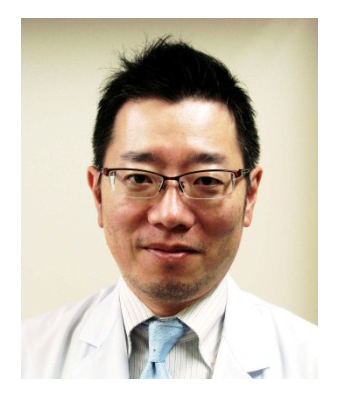 Professor
Section of General Surgery
Department of Medicine
Division of Oral & Medical Management




 He received his DMD degree from Fukuoka University in 1989. After completing clinical training, he went on to Ph.D. course of the university. After his Ph.D., he studied abroad at Surgery Research Department, Allegheny University of the Health Sciences in Philadelphia, Pennsylvania, where he made studies of gastric cancer and Thrombospondin-1 which is related to growth, infiltration and metastasis of cancer. After returning to Japan, he worked at Fukuoka University as an assistant professor and later as a lecturer until he moved to Fukuoka Dental College as the professor of Section of General Surgery in April 2010.
 As for education, he makes efforts to cultivating competent dentists who can meet contemporary needs of modern medical environment through providing lecturers on diagnosis and treatment for diseases of digestive organ, mammary and thyroid gland at the early stages of the curriculum. He also aims to help the students acquire knowledge of the whole body as well as oral cavity and understand the connection between oral cavity and the whole body from the concept of Oral Medicine.
In order to enrich the patients' quality of life, he is working toward the practical use of 1.minimally invasive surgery, 2.limited resection surgery and 3.function-preserving surgery. He is focusing on surgeries and anticancer treatment for gastroenterological and mammary gland diseases.
Research
1.Surgical Site Infection
2.Clinical studies of treatment strategy in stage Ⅳ gastric cancer
3.Bowel function and reconstruction in digestive cancer

Research work by SHINOHARA Tetsuo